Vortex Mixer – Orbit™ 300: Multipurpose, Digital (Labnet)
Vortex Mixer – Orbit™ 300: Multipurpose, Digital (Labnet)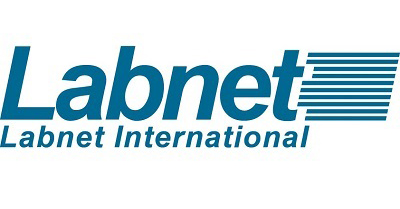 The Orbit™ 300 Multipurpose compact Digital Vortexer features flexible vortexing speeds
The Orbit 300 has three interchangeable platforms (available separately) to accommodate a variety of sample containers to make it a truly multipurpose shaker. The flat platform, covered with a non-slip rubber mat, holds plates, dishes, boxes, etc. The microplate platform will accommodate up to four microplates. The remaining platform has spring loaded retaining bars that adjust to hold flasks, bottles, racks and other containers in place.
Three versatile platform options
Shaking, mixing, agitating or vortexing
Heavy-duty construction
Safe for cold room or incubator use.