Shaking-Incubator – 311DS: Orbital (Labnet)
Shaking-Incubator – 311DS: Orbital (Labnet)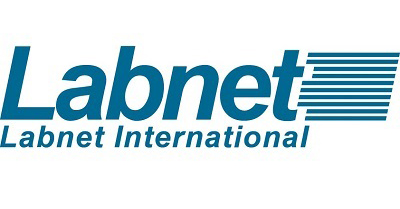 The 311DS Environmental Shaking Incubator has a built-in orbital shaker
The 311DS is a high performance incubator with a built-in orbital shaker offers stable temperature conditions. A broad temperature range expands the use of this incubator to liquid cultures, washing blots and other shaking applications requiring strict temperature control. The sturdy, integral shaker has a 19 mm orbit. A flat platform with non-slip rubber mat, as well as a variety of flask platforms are available separately. Platforms can hold as many as four 2L and six 1L flasks.
Outstanding uniformity and accuracy
Gasket door with large viewing area
Wide selection of accessories
Broad temperature range
Adjustable shelves.