Shaking-Incubator – 211DS: Compact (Labnet)
Shaking-Incubator – 211DS: Compact (Labnet)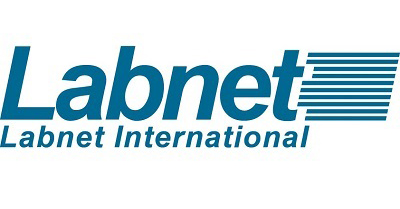 The 211DS Shaking Incubator has a compact, stackable design with expanded temperature range
The 211DS Digital Shaking Incubator, 4 x 1L capacity, has a small footprint, compact and stackable design, and expanded temperature range. The 211DS shaking incubator is ideal for molecular biology and general use. It features an integrated orbital shaker, making it suitable for liquid cultures and other applications requiring shaking combined with strict temperature control. Labnet's exclusive SmartChek™ system guarantees precise temperature control. Mechanical convection maintains a stable temperature environment and provides quick recovery after opening the door. One half and two full shelves are supplied with the incubator. A flat platform, flask platform (clamps sold separately) and universal spring clamp platform are available separately.
SmartChek™ temperature control system
Stackable design saves space
Full range of accessories available
Internal electrical outlet.