Shaker-Vortexer – Orbit™ M60: Digital microtube & Microplate (Labnet)
Shaker-Vortexer – Orbit™ M60: Digital microtube & Microplate (Labnet)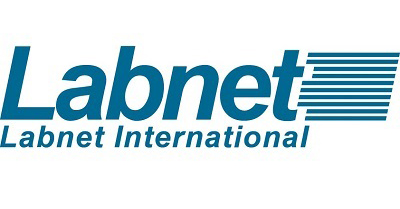 Orbit™ Digital Microtube and Microplate Shakers are compact and ideal for incubator use
The smallest of the Orbit™ Digital Shakers, the M60, P2 and P4 feature variable speed across a broad range, making them useful for a variety of applications. Both time of operation and shaker speed are set and displayed digitally, with their values shown on the large 3 digit LED.
Large capacity - process 60 microtubes or 4 microplates
Re-suspending, homogenizing, mixing or vortexing
Sturdy, compact construction
Suitable for cold room or incubator use.