Shaker – GyroTwister™ GX-1000: 3D, Laboratory (Labnet)
Shaker – GyroTwister™ GX-1000: 3D, Laboratory (Labnet)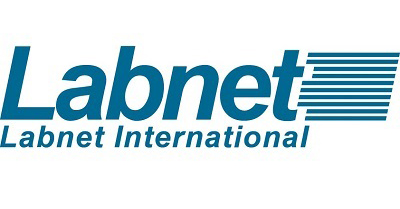 GyroTwister™ 3D Laboratory Shaker is perfect for general mixing, staining gels, hybridization and other applications
The three dimensional shaking motion of the GyroTwister™ GX-1000 is extremely efficient, yet gentle, making this shaker ideal for general mixing. Shaking speed is continuously adjustable across a broad range. A nonslip rubber mat and elastic tie-downs hold samples in place during operation. A dimpled mat is included for holding tubes in place. Larger platforms and a stacked standard platform configuration are available to increase shaker capacity.
Gyratory action provides gentle yet thorough mixing
Hybridization, staining gels, immuno-staining and general mixing
Safe for use in temperature controlled environments
Double platform and larger platforms available.
The GyroTwister™ 3D shaker is safe for use in temperature controlled environments, up to 65°C.