Rotator – Mini Lab Roller™: Dual Format (Labnet)
Rotator – Mini Lab Roller™: Dual Format (Labnet)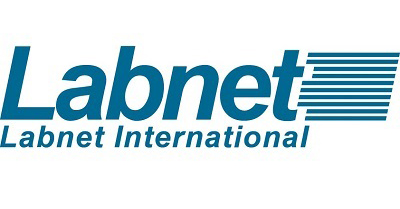 The Mini Lab Roller™ Rotator is a simple versatile lab roller ideal for biochemistry, molecular biology, clinical testing or histochemistry
Simple, yet versatile, the end over end tube rotator Mini LabRoller™ Rotator is designed for mixing samples in both a horizontal and vertical plane.
Compact design
Wide selection of motions
Noiseless operation
Cold room compatible
Dual format rotisseries
Three easily interchangeable rotisseries
Holds various size tubes: 36 x 1.5 / 2.0ml; 10 x 15ml & 12 x 5ml; 6 x 50ml; & 2 x 96 well plates.
The unit accepts a broad assortment of tube sizes as well as micro plates and is safe for cold room or incubator use.