Ovens – ProBlot™6 & 12: Hybridization (Labnet)
Ovens – ProBlot™6 & 12: Hybridization (Labnet)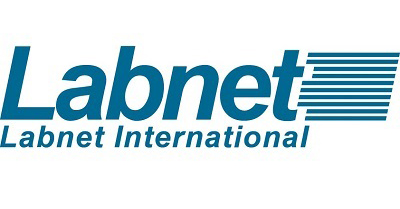 The ProBlot™ 6 and 12 Hybridization Ovens utilize the proven rotisserie method for hybridization
The rotisserie and incubation system in the ProBlot ovens provides the perfect conditions for consistent results with low background. Mechanical convection circulates air through the chamber to create an extremely uniform environment, while heat input is controlled by a microprocessor.
See-through window allows for sample visualization
Variable speed and adjustable axis rotisserie
Corrosion resistant interior
The ovens are provided with a rotisserie that holds both 35 mm diameter bottles and 50 mL disposable tubes and a drip tray. Additional accessories can be purchased separately.