Mixer, 3D – GM1: Gyratory, Analogue (Labnet)
Mixer, 3D – GM1: Gyratory, Analogue (Labnet)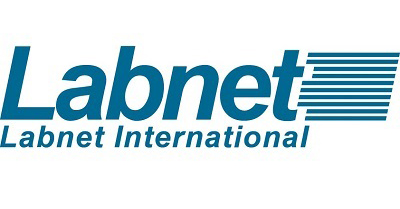 The GM1, 3D Gyratory Mixer is the perfect 3D rocker suitable for a wide range of mixing applications
The unique gyratory movement of the GM1 mixer tilts the platform in the horizontal plane through 360º to provide a gentle swirling motion, ideal for gentle mixing in a variety of different types of vessels. The compact design is ideal for mixing small quantities of vessels directly at your workstation. The mixing action can quickly be adjusted by tilting the platform to the desired angle. The ability to adjust the tilt angle combined with a smooth precision speed control allows you to achieve the perfect mixing action for your application.
Repeatable dial speed control
Adjustable tilt angle
0-60 RPM speed adjustable
300 x 180mm platform
Can create multiple mixing actions.
Ideal for DNA extractions and staining/de-staining procedures, plus low foaming agitation in blood and centrifuge tubes.