Shaking-Incubator – 222DS: Benchtop (Labnet)
Shaking-Incubator – 222DS: Benchtop (Labnet)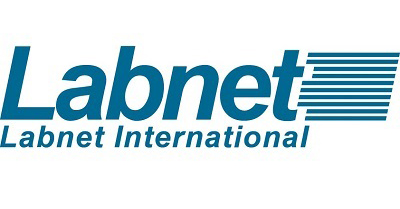 The 222DS Benchtop Shaking Incubator provides exceptional versatility with a small footprint
The 222DS Benchtop Shaking Incubator provides a small footprint with large performance, as well as unparalleled flexibility. The 222DS lab incubator lid has a low pivot point which provides a compact lab friendly shaking incubator sure to fit on the lab bench and under your shelves. The large assortment of accessories allows users the flexibility to use for many molecular biology applications. The included software, not required for use, allows monitoring of RPM and temperature throughout runs and saving data to a PC. The 222DS benchtop shakers provide uniform motion even under adverse conditions.
Large selection of accessories including 3 plate microplate
Sticky mats
15/50ml combo tube holder (up to six 15ml and five 50ml centrifuge tubes)
Plastic clamps in 125, 250, 500 and 1L sizes
Petri dish shelf capable of holding 60mm dishes
Flexible Universal 30 x 30cm platform.