Hotplates, Stirrers & Hotplate Stirrers – AccuPlate™: Digital (Labnet)
Hotplates, Stirrers & Hotplate Stirrers – AccuPlate™: Digital (Labnet)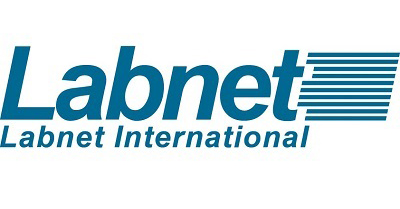 AccuPlate™ Digital Hotplates, Stirrers & Hotplate Stirrers are versatile, powerful and easy to use
With three models to choose from, there is an AccuPlate™ hot plate and stirrer to meet your lab's needs. Each AccuPlate™ is equipped with a Pyroceram® ceramic top plate that is extremely durable, easy to clean and is highly resistant to chemical attack. The ceramic plates can reach higher temperatures (rated to 550°C) than metal topped units and the white color makes it easy to view color changes in applications such as titrations. The AccuPlate™ Hotplate and Hotplate Stirrer models incorporate a powerful heating element positioned directly beneath the ceramic top plate.
Precise liquid temperatures and stirring speeds
Digital display and safety indicators
Angled front panel and large control knobs.