Dry Bath – AccuBlock™: Mini-Compact (Labnet)
Dry Bath – AccuBlock™: Mini-Compact (Labnet)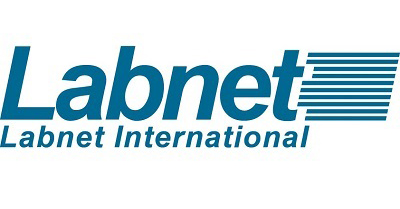 AccuBlock™ Mini-Compact Dry Bath combines the best in digital control and convenience in an ultra compact footprint
The AccuBlock™ Mini Compact Dry Bath combines digital control, a fast heating microtube block and a convenient AccuRack™ transfer system, all in an ultra compact footprint. With a temperature range to 100°C which can be set in increments of 0.1°C, Labnet's AccuBlock™ Mini is suitable for a range of uses in life science, molecular biology, environmental and industrial laboratories and a variety of applications including incubation, enzyme reactions, immuno-assays.
Accurate temperature control to 100°C
12 x 1.5mL tube capacity
Precision LCD digital display
AccuRack™ transfer rack included
Compact and convenient.