Plate Spinner Centrifuge – MPS 1000: Mini (Labnet)
Plate Spinner Centrifuge – MPS 1000: Mini (Labnet)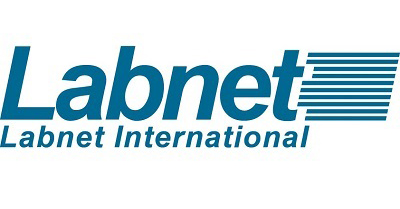 The MPS 1000 Microplate Spinner is designed specifically for quick and easy centrifugation of samples in PCR plates or microplates
The unique design of the Mini Plate Spinner is a compact centrifuge that has an extremely small footprint - just 6 x 6 inches. Two standard microplates are loaded through a slot in the top of the centrifuge unit. Sealed plates are loaded vertically - surface tension keeps samples in place so there is no danger of spilling samples. After closing the lid of the unit, the rotor quickly accelerates the microplates to 2,500 rpm. Pressing the open button engages the brake and brings the rotor to a stop. The Plate Spinner can be used for temperature sensitive applications in a cold room.
Quickly spin down droplets and condensation
Use before and after thermal cycling to improve PCR yield
Accepts skirted, non-skirted and all standard PCR plates
Less than ¼ the size of most plate centrifuges.