Racks and Storage Boxes for Microtubes (Labnet)
Racks and Storage Boxes for Microtubes (Labnet)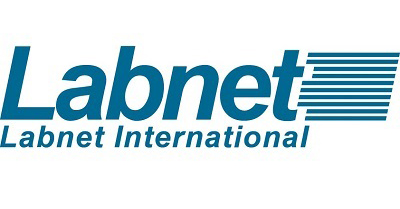 Labnet offers a range of Plasticware products including Microtube Racks and Microtube Storage Boxes
Microtube Storage Boxes
are ideal for sample storage. These polypropylene boxes are engineered to withstand freezing temperatures at -80°C and autoclaving temperatures up to 121°C to ensure a lasting, durable product. The positive catch keeps the lid securely fastened, whereas the 3-point hinge functions to maintain its integrity during repeated use located on the product posterior. Sample identification can easily be assigned using the alpha-numeric indexing stamped on the inner perimeter of each box. The clear lids allow visibility when the lid is closed. Boxes are available in a variety of colors for coding samples and hold 100 x 1.5 to 2.0 mL tubes, cryogenic vials, or chromatography vials. A solid black box, including the lid, is available for light-sensitive samples (142 x 142 x 55 mm).
Supports freezing at -80°C and autoclaving at 121°C
Alpha-numeric sample identification
100 x 1.5 to 2.0 mL tube capacity.
Microtube Racks
are molded from durable, autoclavable polypropylene, and feature non-skid rubber feet. The racks have two levels and exhibits wide spacing to provide prime sample access and visibility. Tube positions are numbered 1 to 20 for organizing samples (210 x 75 x 35 mm).
Step design allows easy access to tubes
2 rows of 10 (20 x 1.5 to 2.0 mL total).