Pipette Tips – Aerosol Barrier (Filter) Tips (Axygen®)
Pipette Tips – Aerosol Barrier (Filter) Tips (Axygen®)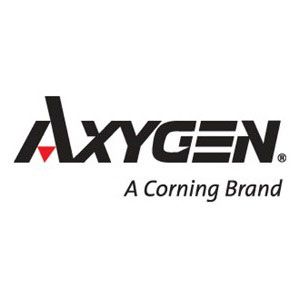 Axygen® Aerosol Barrier tips are available in a wide variety of tip styles
Axygen Aerosol Barrier tips feature a technologically advanced filter material that allows free passage of air while blocking aerosol contamination. View the Tips Compatibility Chart for more information.
Filter membrane contains no leachable additives
RNase-/DNase-free
Nonpyrogenic
Human gDNA- and PCR-inhibition-free
Axygen Maxymum Recovery® surface improves accuracy and ensures maximum sample recovery
Available in sterile and non-sterile.