Pipette Tips – Universal Fit Tips (Axygen®)
Pipette Tips – Universal Fit Tips (Axygen®)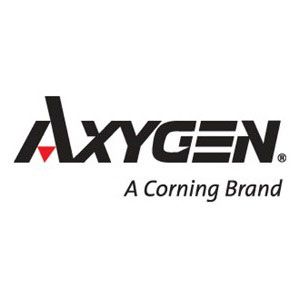 Axygen® Universal fit tips are designed to fit a wide variety of single and multi-channel pipettors
Axygen Universal fit tips are compatible with most research grade pipettors, and are available in Maximum Recovery, beveled, wide bore, fine point and Eppendorf-style. View the Tips Compatibility Chart for more information.
Universal fit tips are available in bulk, racked, and reloading formats
Flexible walls and sealing rings ensure a secure fit
RNase-/DNase-free
Nonpyrogenic
Human gDNA- and PCR-inhibition-free
Available in Axygen Maxymum Recovery® surface.