Pipette Tips – Microvolume Tips (Axygen®)
Pipette Tips – Microvolume Tips (Axygen®)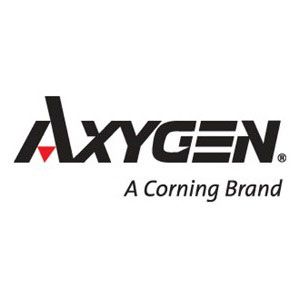 Axygen® Microvolume tips provide accurate, reliable performance for major brand ultra-pipettors
Axygen Microvolume tips are compatible with Gilson® and other popular ultra-micropipettors.  Also available in 10ul Microvolume, Extended length to allow easy access to narrow deep wells. View the Tips Compatibility Chart for more information.
RNase-/DNase-free
Nonpyrogenic
Human gDNA- and PCR-inhibition-free
Axygen Maxymum Recovery® surface technology
Available in sterile and non-sterile.