Pipette Tips – Aerosol Multi-Barrier: GEN3™ (Axygen®)
Pipette Tips – Aerosol Multi-Barrier: GEN3™ (Axygen®)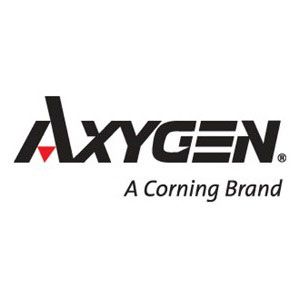 The GEN3™ Multi-Barrier Pipette Tips seal on contact with liquids and prevent liquids or aerosols from passing through, eliminating cross contamination
Axygen® GEN3™ multi-barrier filter pipette tips offer the ultimate in protection against cross contamination using tri-filter technology. These tips will prevent liquid or aerosol from passing through and will lock on contact, ensuring your valuable samples and research are not compromised.
Proprietary filter design prevents possible PCR inhibition
Maxymum Recovery® technology for low sample retention and high yield
Hinged rack for convenience and ease of use
Sterile, no need to autoclave
RNase-/DNase-free
Nonpyrogenic
Human gDNA- and PCR-inhibition-free.