Microcentrifuge – Spectrafuge™ 16M: High Speed (Labnet)
Microcentrifuge – Spectrafuge™ 16M: High Speed (Labnet)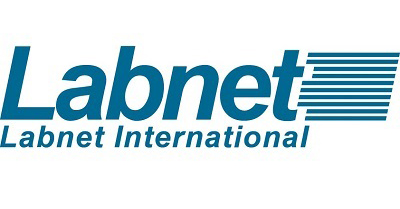 The Spectrafuge™ 16M Microcentrifuge is a high speed, compact microcentrifuge perfect for DNA applications
The Spectrafuge™ 16M brushless laboratory microcentrifuge can produce a maximum of 16,000 x g, and it is the ideal unit for DNA applications. A brushless, maintenance free motor provides extremely fast acceleration and deceleration of the 18-place rotor and makes the Spectrafuge™ 16M one of the quietest microcentrifuges in its class. A continuous flow of ambient air through the rotor chamber keeps the rotor and samples cool. For applications requiring sub-ambient temperatures, the Spectrafuge™ 16M may be operated in a cold room. The Spectrafuge™ 16M is supplied complete with an 18 place rotor for 1.5/2.0 mL tubes. Smaller tubes are accommodated by adapters (sold separately). The optional Strip-Spin™ rotor adapter holds two 8 x 0.2 mL strips, typically used for PCR.
Brushless, maintenance-free motor
Exceptionally quiet and cool operation
High maximum speed/g-force
Extremely small footprint.