Transilluminator UV – ENDURO™ (Labnet)
Transilluminator UV – ENDURO™ (Labnet)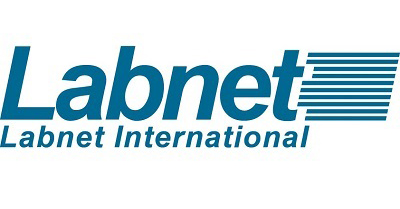 The ENDURO™ UV Transilluminator is designed for rugged use and durability
The ENDURO™ UV Transilluminator provides exceptional performance with the use of UV Black Glass which minimizes the striping effect seen on many UV Transilluminators. This provides a more uniform background for gel imaging.
Compact size with 21 x 26 cm viewing area
Available in single or dual wavelength models
Unique heavy duty hinge design can be held in place at any angle for gel cutting
UV shield fully protects user from UV light
Uniform UV Black Glass provides improved imaging contrast.