Gel Documentation System – GD-1000 (Axygen®)
Gel Documentation System – GD-1000 (Axygen®)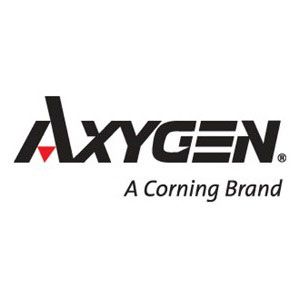 Gel Documentation System - High Resolution (GD-1000)
With the GD-1000 you can acquire high resolution publication-quality images of DNA and protein gels in less than 30 seconds!

An ideal system for labs that want good value without compromising ease of use or image quality. It includes a dual-wavelength transilluminator, 5.4 MP image resolution camera, and image acquisition software. The system is quick to set up and has an intuitive user interface for image capture, annotation, and contrast adjustment. Images are easily saved and opened in common gel analysis software for more detailed analysis.
Easily captures publication quality 16 bit TIFF images
Auto exposure — you never have to manually manipulate the camera
Ready-to-use — just connect to computer and load software
Long-life dual wave-length transilluminators
Exceptionally high resolution (5.4 MP) camera
Cabinet is compact with an ultra-violet (UV) cut-off switch.
Options include blue light conversion screen and white light conversion screen. Accessories include optional printer, gel carrying tray, and orange glasses.