Compound Library Storage – Mini Tube Systems (Axygen®)
Compound Library Storage – Mini Tube Systems (Axygen®)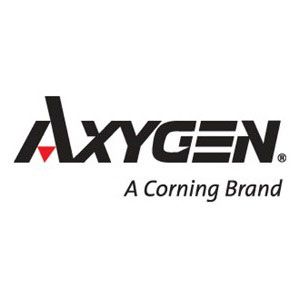 Compound Library Storage - Mini Tube Systems (MTS) are compatible with most automated workstations
Axygen® Mini Tube Systems are available in 0.65 mL single mini tube or 1.1 mL single mini tube. They are also available in 8-cap or 12-cap strip format. Mini Tube System racks are compatible with Beckman Coulter, Tecan, and other automation workstations.
Rack features a one-way lid design and alpha-numeric grid
Molded-in condensation rings on the lid minimize cross contamination
All products are RNase-/DNase-/human gDNA-free and nonpyrogenic.