MultiRack Tip System (Axygen®)
MultiRack Tip System (Axygen®)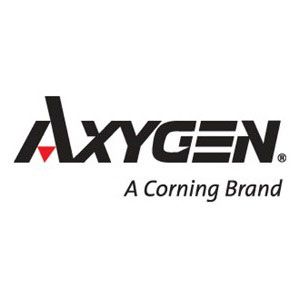 MultiRack system solution for small volume liquid handling
The Axygen® MultiRack tip system has been engineered to fit most of the pipettors in the market. It is an interchangeable, complete system offered in bulk, racked, filter, and reload packaging styles to meet the variety of needs in the lab setting. For racked and reload packaging styles, the tips are pre-loaded into easy-load, color-coded deck inserts. With a small benchtop footprint and reusable rack, this system minimizes environmental impact and lab space. Axygen® MultiRack tip system products are made in the USA and meet ISO standards.
Reusable rack with reload systems
Small footprint and stackable design for maximum bench space usage
Extended tips offered in 10, 200, 300 and 1000 µl sizes
Color-coded racks for easy volume identification
All tips are free of detectable RNase, DNase, DNA, and pyrogens.