Pipettors – Axypet® Single and Multi-channel (Axygen)
Pipettors – Axypet® Single and Multi-channel (Axygen)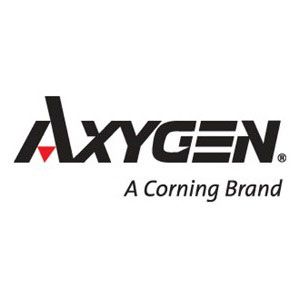 Axypet® Single and Multi-channel Pipettors combine accuracy and precision with design innovations to make pipetting more comfortable during prolonged periods of time
Axypet® single channel and 8 and 12 multi-channel models cover the volume range 0.2mls to 10mls. Thumb-friendly soft spring pipetting system reduces fatigue with unique EZIject side ejection option reduces thumb movement plus a finger-hook to take the weight, for a more relaxed grip.
Large ergonomic push button is easy on the thumb during contact
Locking feature prevents accidental volume changes during pipetting procedures
Curved ejector bar allows tips to be ejected in steps, reducing the amount of force required for ejection
Tip manifold rotates 360°
Shafts withdraw when pressed against a row of tips
Micrometer is continuously adjustable for selection of whole or fractional volumes.
See more information about compatible
Axygen MultiRack Tip System
, a solution for small volume liquid handling.
Axypet® Accessories:
Axypet® Starter Kits 1 and 2
Axypet® universal stand for single or multi-channel pippetors
Universal linear 4-place stand
Carousel stand.