Pipettors – Axypet® Pro: Single and Multi-channel (Axygen®)
Pipettors – Axypet® Pro: Single and Multi-channel (Axygen®)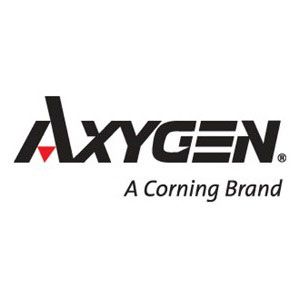 Axypet® Pro Single- and Multi-channel Pipettors are engineered to provide the highest level of comfort, accuracy and precision
"Color-coded for your convenience"
Available in single, 8-channel and 12-channel configurations, the Axypet Pro Pipettors are lightweight construction, with a contoured handle, and 4-digit counter, designed to provide comfort and control. All pipettors feature smooth plunger movement and extremely low pipetting forces to reduce wrist strain and fatigue.
Ergonomic handle design - perfect fit for right and left hand
Convenient one-hand volume setting with auto-lock system
Single-channel pipettors are compatible with very narrow tubes
Multi-channel shafts retract individually for perfect tip loading and easier tip ejection
Fully autoclavable and UV-resistant for sample protection against contamination
Easy in-lab calibration helps you quickly adjust your pipettor to various liquid types
Individually tested and supplied with a certificate of quality
3-year warranty.
See more information about compatible
Axygen MultiRack Tip System
, a solution for small volume liquid handling.
Axypet Pro Starter Kits
Axygen Axypet Pro Starter Kit contains four variable volume pipettors in the most popular and universal volumes (0.5-10 µL, 2-20 µL, 20-200 µL, and 100-1000 µL), pipettor stand for 4 pipettors, and 3 racks with tips.