Bespoke customer specific Custom Manufacturing Service
Bespoke customer specific Custom Manufacturing Service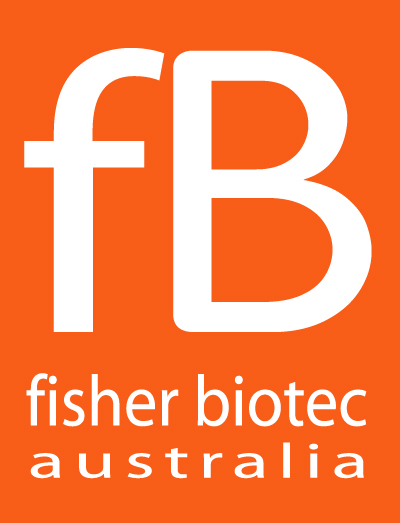 Did you know, Fisher Biotec can deliver custom products specifically designed to support your needs, including:
General laboratory solutions and buffers
Electrophoresis buffers
dNTPs to your specifications
Taq packed to your requirements
All products manufactured under ISO Certified conditions.
All products are custom-made to your specifications and ISO Certified! Inquiry about any product via
email
or freecall
1800 066 077
.