Shaker – Pro 30: Laboratory, Reciprocal (Labnet)
Shaker – Pro 30: Laboratory, Reciprocal (Labnet)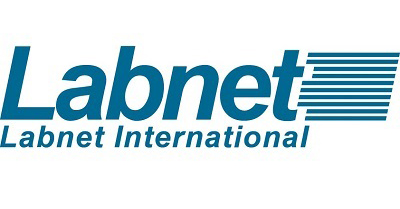 The Pro 30 Laboratory Reciprocal Shaker has a small footprint and features an easy-access control panel
The Pro 30 shaker features a left to right linear action to provide gentle to vigorous shaking. Four platform configurations make this model valuable for a variety of applications.
Four stainless steel platform options
Reciprocal motion for staining, washing blots and general mixing
Economical analog control with easy-turn knobs
Safe for cold room and incubator use
Speed and time are electronically controlled while their values are set with easy turn knobs. The four platforms configurations include a large 30 x 30 cm flat platform with non-slip rubber mat to hold sample containers in place. For added capacity, a stacked double platform is also available. The spring loaded universal platform holds tube racks, bottles and odd shaped containers. Flasks up to 1L can be shaken of the flask clamp platform.