Shaker – Orbit™ 1900: High Capacity (Labnet)
Shaker – Orbit™ 1900: High Capacity (Labnet)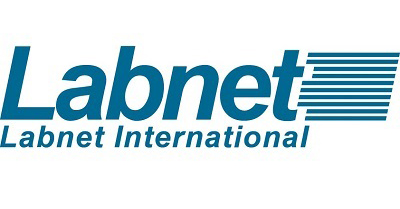 Orbit™ 1900 High Capacity Laboratory Shaker is designed for continuous use and heavy loads
The Orbit 1900 is a large high capacity continuous operation shaker. Its solid construction and counter balanced drive system provide vibration free operation.
Flat or flask clamp platform options
Designed for heavy loads and continuous duty
Safe for use in temperature controlled environments
Ideal for liquid cultures and general mixing.
Operation of the shaker can be timed or continuous, while the speed is variable. Both time and speed are set digitally. Three platforms are available to accommodate a variety of different sizes of containers and vials on the Orbit™ 1900 Shaker. The flat platform is useful for shaking trays, plates, boxes and other containers. A nonslip mat on the platform surface keeps items in place.