Plate / Heat Sealer – PlateMax®: Semi-automatic (Axygen)
Plate / Heat Sealer – PlateMax®: Semi-automatic (Axygen)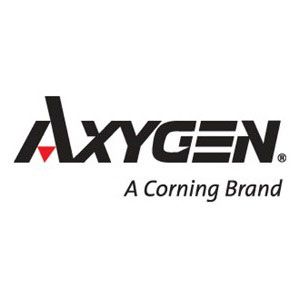 The Axygen® Semi-Automatic Plate/Heat Sealer - PlateMax® accepts a wide variety of plate types and heights
The Axygen PlateMax semi-automatic plate/heat sealer is ideal for the low to medium throughput laboratory that requires uniform and consistent sealing of microplates. Offering complete versatility, the PlateMax sealer will accept a wide range of plates for PCR, assays, or storage. It can be used to seal a wide range of plate heights. Sealing parameters are set and displayed via the user-friendly control panel and the sealing operation is automated to ensure consistent results.
User-friendly control system with simple 3-step operation
Large digital display shows all operating parameters
Adjustable sealing temperature
Precise temperature, timing and pressure for consistent sealing
Compact footprint
Includes adapters for standard and deep-well microplates.