Pipette Leak Tester – AD-1690 (A&D Weighing)
Pipette Leak Tester – AD-1690 (A&D Weighing)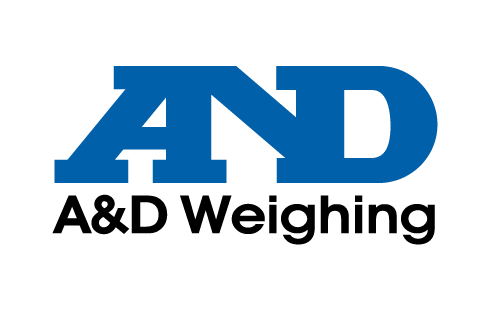 The AD-1690 Pipette Leak Tester is ideal for screening out damaged micropipettes
The AD-1690 instantly identifies any compromise in the pressure integrity of small pumps, piping, storage containers and especially micropipettes. Tests devises to 50ml capacity.
Quick, reliable testing of less than 5 seconds
Leak detection by depressurization ensuring no dust enters the object being measured
Replaceable air filter to protect the AD-1690 from dust when it intakes air
RS-232C interface to output data to a PC or an A&D peripheral device
5 years warranty.