Pipette Controller – MotoPet® (Axygen)
Pipette Controller – MotoPet® (Axygen)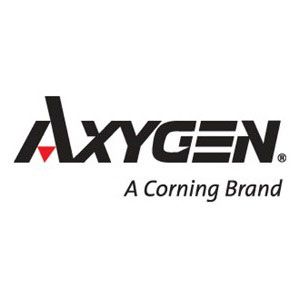 The MotoPet® Pipette Controller is a precise, motor powered and rechargeable, for volumes ranging from 0.5 mL to 100 mL
The MotoPet unit has an ergonomic design and a highly efficient motor for fast aspiration and dispense of samples as large as 100 mL and full control and precision while dispensing volumes as small as 0.5 mL. It is compatible with both glass and plastic pipettes.
Molded, lightweight handle for effortless pipetting
Easily accessible switches
PTFE filter prevents cross-contamination
Digital display provides visual indication of battery, motor speed and operating function
Pressure sensitive trigger buttons control rate of aspiration or dispensing
Aspiration speed can be adjusted for the volume of the pipette and viscosity of liquid
Power Source: NiMH battery, up to 8 hours continuous work
Sterilization: Nosepiece, pipette holder and filter are autoclavable.