Balances – GX-K/GF-K Series: Precision, Multi-functional (A&D Weighing)
Balances – GX-K/GF-K Series: Precision, Multi-functional (A&D Weighing)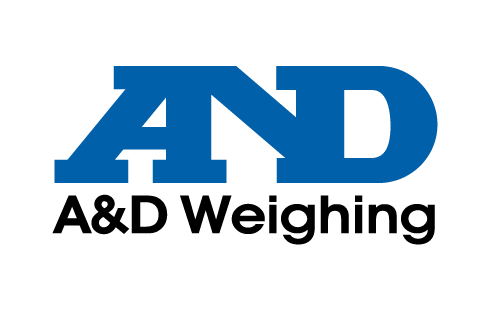 The GX-K/GF-K series of Precision Balances feature a unique design providing the fastest response speed in their class - just 1.5 seconds
The GX-K and GF-K high capacity top loading balances feature high speed weighing and settling times. They also feature a new patented weighing mechanism Super Hybrid Sensor (SHS).
Dust and moisture protected to IP-65 level
Industry leading 5 years warranty
Ultra Fast response speed - typically just one second
Rugged aluminium alloy enclosure
Multiple weighing units plus counting, percentage and user programmable
Wide range of capacities, to 31kg, and resolutions to 0.01g
Counting has A.C.A.I. feature for optimum results
GLP data output format to suit quality systems.