Balances – SK-WP Series: Compact, Waterproof (A&D Weighing)
Balances – SK-WP Series: Compact, Waterproof (A&D Weighing)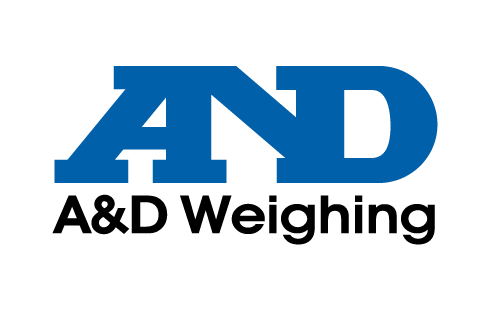 The SK-WP Series Compact Balances are stainless steel construction and waterproof
The SK-WP Series are ideal for bench tops and are approved for trade use. These scales are available in capacities ranging from 1kg to 20kg, with increments from 0.5g to 10g.
Scales are dust and waterproof to IP-65 standards
Each to wash and clean
Stylish and hygienic stainless steel body and weighing pan
Large and clear LCD display
Large square weighing pan
AC adapter supplied as standard.