Balances – SJ-HS Series: Compact (A&D Weighing)
Balances – SJ-HS Series: Compact (A&D Weighing)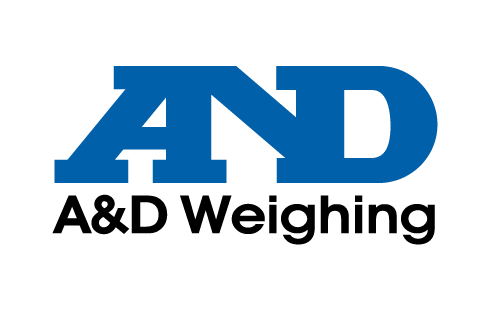 The SJ-HS Series Compact Balances are a low cost bench scale suited to basic weighing application
The SJ-HS Series are ideal for bench tops. These scales feature capacities up to 12 kg and a settling time of less than 1 second.
Large removable stainless steel weighing pan
High-speed weighing in less than 1 second
Resolution up to 1/5000 for highly precise measurements
Clearly visible LCD display
Low-profile construction for storage
Two side handles allowing easy carrying of the scale.