Taq DNA Polymerases – F1, F2, Ti-Heat-activated (Fisher Biotec)
Taq DNA Polymerases – F1, F2, Ti-Heat-activated (Fisher Biotec)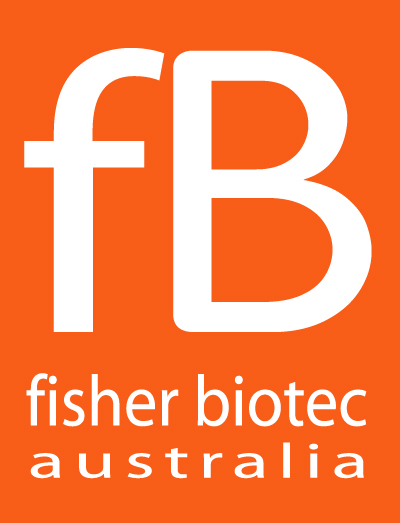 Fisher Biotec specializes in the manufacture of leading-edge products for Molecular Biology, Genomics and Proteomics research
See below our comprehensive range of
Taq DNA Polymerases
available in several convenient formats:
Taq DNA Polymerase
Taq F1 DNA Polymerase
Taq F2 DNA Polymerase
Taq Ti-Heat-activated DNA Polymerase.
Applications include PCR-based DNA amplification, cycle sequencing, amplification of cloned inserts in vectors, Microarray applications, primer extensions and all applications requiring high specificity and hot-start PCR. Our products are of the highest quality and purity and are manufactured in Australia using the latest state-of-the-art technology. Orders can be custom packed to suite individual customer specifications on request.