Magnetic Bead Separation Device – IMAG™: IMAG-12T & IMAG-96P (Axygen)
Magnetic Bead Separation Device – IMAG™: IMAG-12T & IMAG-96P (Axygen)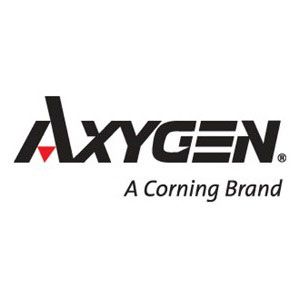 IMAG™ Handheld Magnetic Beads Separation Device simplifies the manual processing of magnetic bead separations
The IMAG is available in tube or microplate format. It is designed to simplify the manual processing of magnetic bead separations including nucleic acid purification and clean-up, cell based assays, and antibody and protein purifications.
IMAG MSDs accommodate single tube or 96-well microplate format
IMAG MSDs increase operational efficiency
Fast separation time
Reduce the cost of consumable and processing time
Manually operated with low to high throughput capabilities.