Probemixes – SALSA® MLPA / SALSA Melt (MRC Holland)
Probemixes – SALSA® MLPA / SALSA Melt (MRC Holland)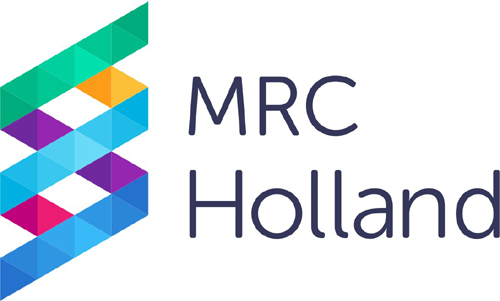 MRC Holland develops tools for the detection of DNA copy numbers and methylation patterns associated with disease
MLPA is the gold standard for the quantification of copy numbers. Up to 60 different genomic DNA sequences can be quantified simultaneously. MLPA products are used worldwide to study hereditary disorders, tumour profiling and methylation status in diagnostic and research. With over 400 targeted assays on the market, there is always one that meets your needs.
Simple and Fast: Five simple steps with low hands-on time - for results within 24 hours
Sensitive and Specific: Detect CNVs and selected SNVs
Clear and High-quality: Clear results and advanced quality checks with Coffalyser Net.
SALSA Melt Assays are based on high-resolution melt curve analysis, and are a fast and affordable way to identify specific allelic variants that may be associated with disease. At present MRC Holland offer one Melt Assay: SALSA MC002 SMA Newborn Screen. This assay can reliably identify 95-98% of SMA patients. Coffalyser.Net is free MLPA analysis software made and supported by MRC Holland. Coffalyser.Net can directly import raw data files and performs advanced quality checks to increase the robustness of your MLPA results. Analysis sheets for each product can be retrieved directly from MRC Holland servers, ensuring you always have access to the latest versions.
Please contact Fisher Biotec for more information or free call 1800 066 077.