Power Supplies (Axygen®)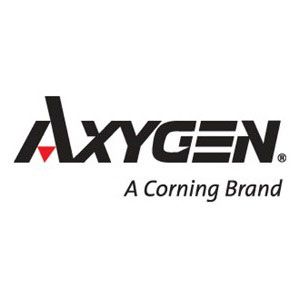 Power Supplies

PS250HA-230V and PS300GP-230V are ideal for molecular biology workflows including DNA, RNA and protein gel electrophoresis applications
Two models are available, both have times are are stackable. PS250HA has the ability to set programs with 10 steps per program.
For use with up to 4 gel boxes simultaneously
Easy to set, LCD backlit, digital display
Both units have timers and are stackable.
Prices start from $762 (ex-GST)... See flyer for more information.