**NEW** High Performance Protein Expression, Purification & Analysis Product catalog
**NEW** High Performance Protein Expression, Purification & Analysis Product catalog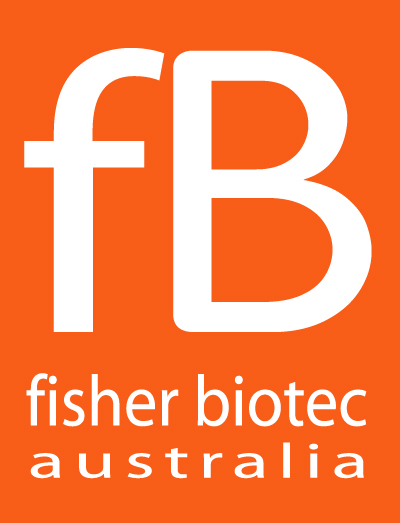 NOW AVAILABLE ONLINE!
**NEW** High Performance Protein Expression, Purification & Analysis Product catalog
To assist with your research, and minimise your time finding the products you need, check out our new catalog of Protein Research Products. The catalog offers a comprehensive range of leading-edge products from Cloning and Protein Expression, through Protein Purification, to analysis and documentation of Purified Products.
Need any help? Not finding what you are looking for? Please contact us on freecall 1800 066 077 or email info@fisherbiotec.com