Microplates – Deep Well, Assay Plates (Axygen®)
Microplates – Deep Well, Assay Plates (Axygen®)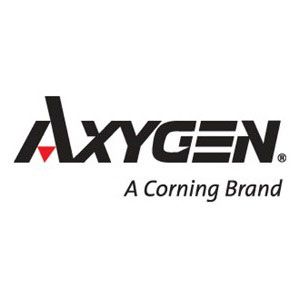 Deep Well and Assay Plates are used for sample collection, in vitro growth chamber, and long-term storage
Axygen® assay and deep well plates are used for sample collection, in vitro growth chamber, and long-term storage. Made of polypropylene. Diamond-shaped wells allow complete sample recovery. They offer excellent chemical resistance and will withstand temperatures down to -80°C. The ultra flat surface ensures proper sealing of heat film.
48-well plates available in clear
96-well microplates and mats available in clear
384-well microplates available in all colors.