Viscometers – Sine-wave Vibro (A & D Weighing)
Viscometers – Sine-wave Vibro (A & D Weighing)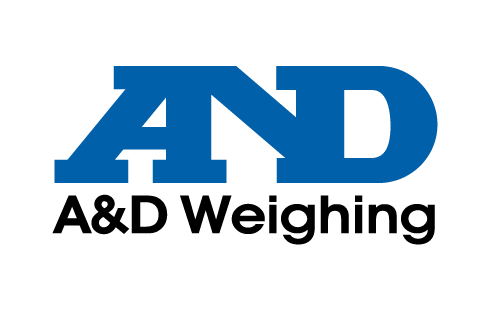 The SV-A series of Viscometers can perform continuous measurements from very low to high viscosity
The SV-A series of Viscometers can perform simultaneous measurements of temperature and viscosity. Advantages include:
Very quick measurement
High accuracy
Low viscosity measurement
Easy calibration
Clearly visible display
Portable sensor unit and carrying case
Anti-vibration table (optional).
The SV series of Viscometers offer:
Selectable wide measurement range
High measurement accuracy
Real-time measurement
Viscosity calibration
Data collection and graphing software
Small sample size.