Rotator/Mixer – Revolver™: 360° (Labnet)
Rotator/Mixer – Revolver™: 360° (Labnet)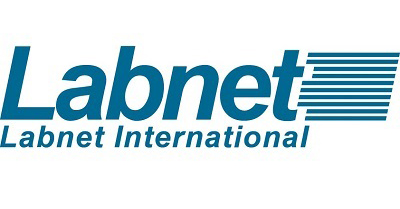 The Revolver™ Adjustable lab sample rotator accepts a variety of tube sizes and mixes them horizontally, vertically, or any position in between
The Revolver™ lab rotator can be used in ambient temperatures from +4°C to 55°C, making it ideal for a variety of laboratory settings such as Molecular Biology, Biochemistry, clinical and Histochemistry.
Complete 360° rotation
Adjustable 0-90° mixing angle
Interchangable rotisserie options for all common lab tubes
Independently adjustable rotisseries
Cold room and incubator compatible.
Interchangeable rotisseries accept tubes from 1.5 ml to 50 ml. Each rotisserie is split into two halves. Each of the halves can be exchanged to mix more than one tube type at the same time.