Plate Sealer – AccuSeal™: Semi-automated (Labnet)
Plate Sealer – AccuSeal™: Semi-automated (Labnet)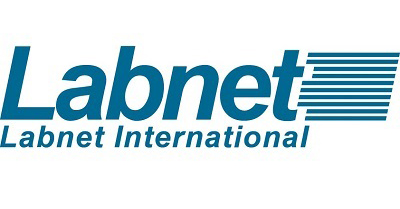 The Labnet Semi-Automated Plate Sealer - AccuSeal™ is ideal for the low to medium throughput Laboratory that requires uniform and consistent sealing of microplates
The AccuSeal™ Semi Automated Plate Sealer offers complete versatility, will accept a full range of plates for PCR, assay or storage applications, and can be used for standard height to deep well plates. Operation is easy, sealing parameters are set and displayed via the user-friendly control panel, and the sealing operation is automated to ensure consistent results. The AccuSeal™ has been designed with safety in mind. The internal heating elements are situated inside the instrument casing, and an internal safety door prevents access to the heated area.
Accepts a wide range of microplates and heat seals
User-friendly control system
Large digital display shows all operating parameters
Adjustable sealing temperature: 100°C to 190°C
Precise temperature, timing and pressure for consistent sealing.