Pipette Controllers – FastPette™ Pro and V2 (Labnet)
Pipette Controllers – FastPette™ Pro and V2 (Labnet)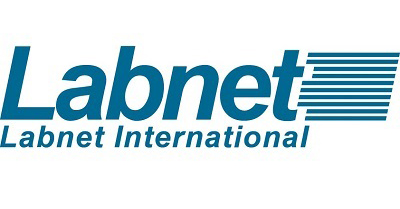 The FastPette™ Pro Pipette Controller is lightweight, ergonomically shaped and designed for convenience
The FastPette™ Pro motorized pipette controller is designed for work with glass or plastic serological pipettes from 0.5 to 100 ml range. Conveniently positioned switches allow choosing different operation modes and speed depending on the volume of the serological pipette and liquid viscosity. When fully charged, the NiMH batteries enable up to eight hours of continuous use. The filter, pipette holder and the nosepiece are autoclavable.
The FastPette™ V2 Pipette Controller also has a lightweight and ergonomic design
The FastPette™ V2 battery powered pipette controller works with glass and plastic pipettes in the 1 to 100 ml range. When fully charged, the FastPette™ can be used continuously for eight hours. When the low battery light is lit, the unit should be recharged. Should the charge run out while working with the pipette, simply attach the power supply and continue to use. The battery is protected against over charging by timing and thermal systems. The FastPette™ is supplied with the power supply/charger and PTFE filter.
Works with pipettes from 1 ml to 100 ml
High aspiration speed - 25 ml in 4 seconds
Cordless work for up to 8 continuous hours
Ergonomically designed.