Pipette Accuracy Testers (A&D Weighing)
Pipette Accuracy Testers (A&D Weighing)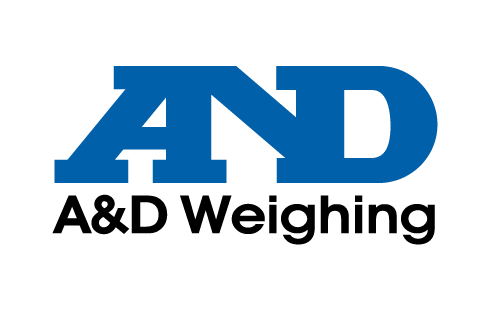 The Pipette Accuracy Testers provide easy verification of the accuracies of your pipettes
A complete test and reporting system for pipette accuracy based on the gravimetric method and complying with ISO Standard 8655. The Pipette Accuracy Tester includes an analytical or precision weighing system with extensive reporting software.
3 models cover a wide range of pipette volumes from 20 microlitres upwards
Complete Testing System is supplied in aluminium transportation case
WinCT Pipette Software designed to comply with all requirements of ISO8655
High Grade Calibration Mass supplied as standard
30 ml and 5 ml Sample Cups to receive dispensed samples
Evaporation Trap to ensure maximum recorded accuracy of dispensed samples
High Grade Thermometer supplied as standard to ensure accurate recording of sample temperature
5 years warranty.