Ovens – Isotherm®: Laboratory, Forced Convection (ESCO)
Ovens – Isotherm®: Laboratory, Forced Convection (ESCO)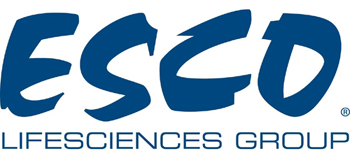 Esco Isotherm® Forced Convection Laboratory Ovens are used for high-forced volume thermal convection applications such as drying and curing
With ergonomic design, microprocessor PID controls, 4-zone heated air jacket and precisely tuned and tested ventilation and insulation package, Esco Isotherm
®
is your reliable oven for universal application.
Temperature range: Ambient +7.5°C to 300°C
Multiple redundant over-temperature protection systen
Quality electro-galvanized steel exterior
Superior insulation improves chamber stability and lowers energy consumption
Ventiflow™ Ventilation System provides faster temperature response rates
Solaris™ Pre-Heat Chamber Technology guarantees maximum thermal performance.
Available in a choice of 5 models, 240 L, 170 L, 110 L, 54 L and 32 L.