Incubator (Mini) – Microbiology & Hematology (Labnet)
Incubator (Mini) – Microbiology & Hematology (Labnet)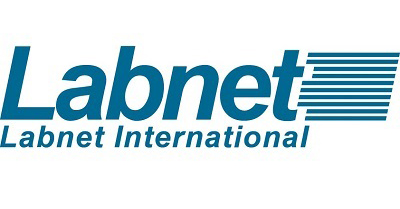 The Mini Microbiology & Hematology Incubator is a compact, economically priced mini incubator
The compact Mini Incubator is designed for personal use and within small laboratories. The unit features a broad temperature range to meet a variety of small sample applications. A plexiglass window in the door offers full visibility to the interior. One shelf is included, and can be adjusted to three different levels. Wrap-around heating elements provide even heating and uniformity and the hydraulic thermostat ensures temperature stability within the chamber.
Ideal for microbiology or hematology applications
Corrosion resistant chamber
Three shelf levels
Door with large viewing area
Pilot light to indicate heating.