Water Bath – Mini 6L: Analog (Labnet)
Water Bath – Mini 6L: Analog (Labnet)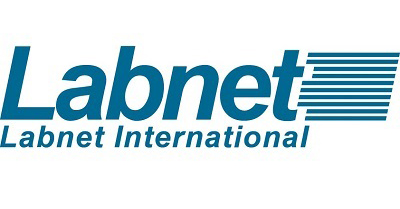 The mini general purpose Water Bath has a 6 Liter capacity
The Mini Water Bath with 6 L capacity can accommodate test tube racks or up to three 250 mL flasks. A powerful 500W heater allows for quick temperature adjustment. A hydraulic thermostat ensures accurate temperature control.
Solid stainless steel construction - corrosion resistant
Gable design cover helps retain heat in the bath
Clip for suspending a thermometer in the bath.