Electrophoresis – Rapid Gel System: RGS (Fisher Biotec)
Electrophoresis – Rapid Gel System: RGS (Fisher Biotec)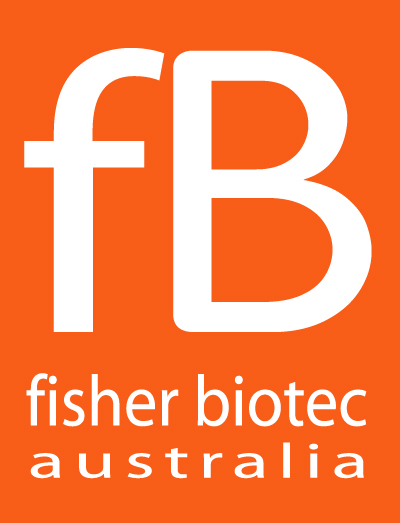 Rapid Gel System (RGS) is an innovative system which delivers fast and sensitive analysis of DNA and RNA samples
Get fast and sensitive analysis of DNA and RNA samples in under 10 minutes with the Rapid Gel Systgem (RGS). Simple and easy set-up for the operation of running long, medium and short gels. Load your sample, run the gel, then simply image! This self-contained system consists of all components, including:
1 chamber
1 cover with power cords
1 gel scoop
1 pair of electrodes
1 pair of cables
1 dam and aluminum bar for medium/short gels; and
2 units of combs.
Additional parts can be ordered separately.