Reagent – Tri RNA: FavorPrep™ (Favorgen)
Reagent – Tri RNA: FavorPrep™ (Favorgen)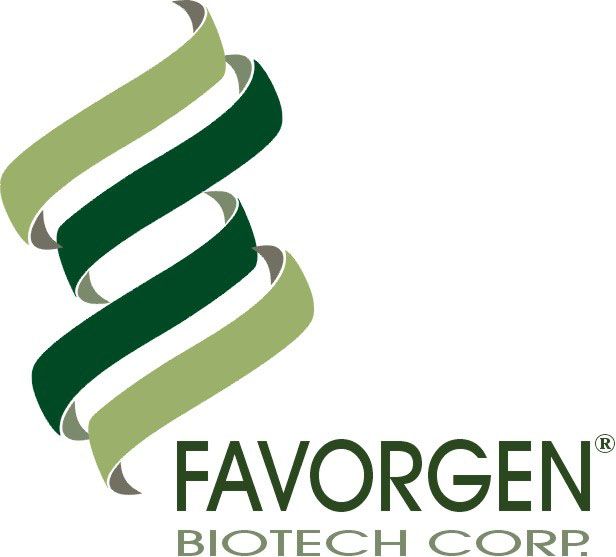 FavorPrep™ Tri-RNA Reagent works in a 'single-step'
Use Tri-RNA Reagent in a 'single-step' for the isolation of total RNA from tissues, cells, bacteria, plants, yeasts and biological fluids. The entire procedure for total RNA isolation is less than 1 hour. The purified RNA can be applied in:
RT-PCR
Northern hybridlation
RNase protection
Poly-A+RNA selection
Differential display, and
Micro-array assay.
Available in 100 ml/bottle (Applications: 100).