COVID-19 Detection – Nasal Swab Kits
COVID-19 Detection – Nasal Swab Kits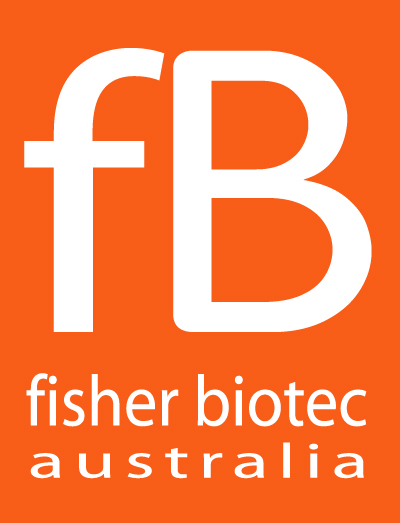 Easy to use - COVID-19 Rapid Antigen Test Kits with "High Sensitivity"
Fisher Biotec are offering approved RAT kits (Nasal Swab) so you can safely screen for COVID-19 on the go. Detection Time: Fast Results in 10-15 minutes and high accuracy.
Please contact us for more information and pricing details on 1800 066 077.